Description du produit
Numéro de modèle: TL-152S Tricot Machine Coupe: E16 Style tricot: Aiguille plate Style: Machine à tricoter informatisée Aiguilles informatisées: informatisé Condition: Nouveau Largeur tricotée: Vitesse de tricot 52 ": contrôlée par le servomoteur AC avec 24 sections Spee Tricot: tricot , Miss, Tuck, Transfert, Pointelle, Intarsia, Marque: TL Spécification: TL-152S Code SH: 84472020 Type: Jacquard Knitting Type de produit: Écharpe Méthode de tricotage: Single Needle Bar Style: Machine à tricoter à plat Certification: CE, ISO9001: 2000 Gauge : 5g, 7g, 12g, 14G Nom du produit: 12g Machine à tricoter (Tl-152s) Système de tricotage: contrôlé par le moteur servo AC avec 24 sections Tables à double vitesse haute vitesse Spee: La portée de la course a atteint 6 pouces et le transport de levée: Cas en bois Origine: Chine Nom du produit: machine à tricoter 12g
La machine à tricoter à plat informatisée la plus vendue pour les tricots
Spécification:
Gauge

   

5G,7G,12G,14G

Knitting width

  52"

Knitting speed

Controlled by AC servo motor with 24 sections speed optional, max 1.2m/s;

Knitting system

GE1:single carriage with single system 

Knitting function

Knit, miss, tuck, transfer, pointelle, intarsia, jacquard, hide,or apparent shaping and 

other regular patterns.

High-speed double tables technology

The scope of racing reached 6 inches and raises the efficiency of table running by 40%,

easy to deal with the pattern of twisting and fair isle;

Dynamic stitch

The skill is initiation in China and at the same level with similar machines internationally.

Different tightness is allowed on the same line without problem of varying lengths while 

knitting.When group of rib,twisted flower and frong-back are knitted on the same line,

they are allowed to loosen alone; 

Technology of stitch motor closed-loop control 

Intelligently controlling the working condition of stitch motor is phased with this technology,

avoiding the problem of wrong tightness while knitting;   

Rapid gyration

With rapid gyration in one-needle period,the efficiency can be raised by 14% especially 

when knitting narrow weaving like sleeve or stitching;

Intelligent traction control

Provide kinds of traction;slove the problem that traction may be lacking on thick-needle machine;release traction to make stitch transfer more stable;

Picture alarm

Alarm function with vivid images to make it easier;

Function of intelligent computer file

Create parameters like thickness,traction and speed with intelligent plate making program,

save time for creating parameters on the machine;

Control system

1,Screen:adopt 10.4 inches LCD touch screen and figure interface;

2,Adopt intelligent head box(CAN bus technology);

Power

Single-phase 220V,adopt advanced CMOS technology enabling memorizing at the instant of 

power outages and restoring of knitting thereafter.
Les pannes de courant et la restauration du tricot par la suite.
Emballage: étui en bois
Expédition: par voie maritime ou aérienne
Paiement: 30% par T / T, le solde par T / T avant l'expédition
Délai de livraison: 30 jours
De plus en plus disponible uniquement chez One Machine ----- Modélisme de mode de mode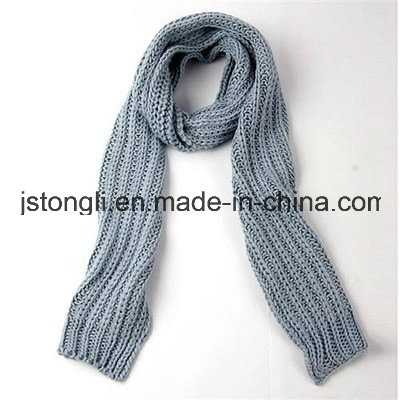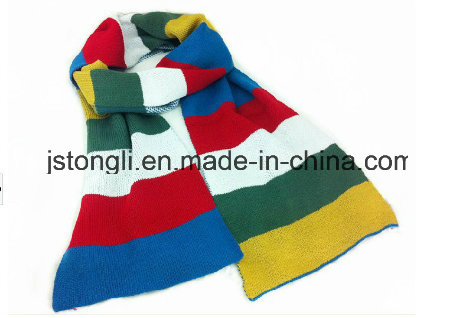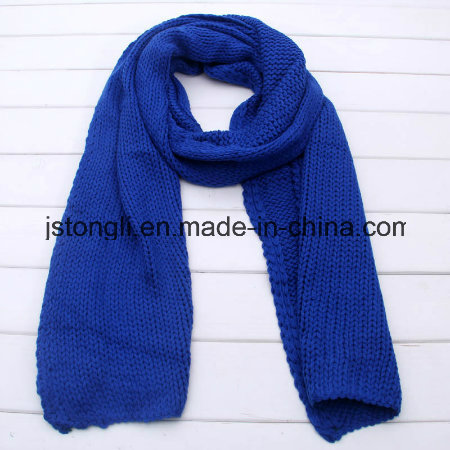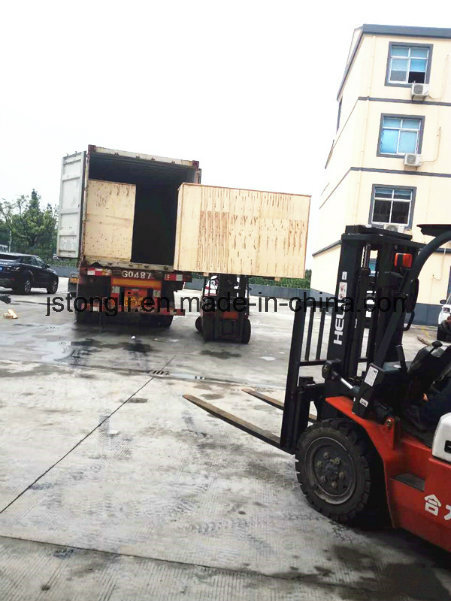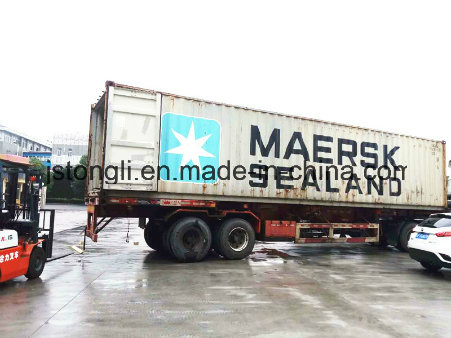 Présentation De L'Entreprise
Jiangsu Tongli Mechanical & Electronic Group Co., Ltd se situe dans la ville de Zhangjiagang (ville de civilisation nationale), entouré de Shanghai Suzhou Wuxi et Nantong, la jonction de Yanjiang Exprss et G204, à 150 km de l'aéroport international de Shangaï Pudong. Avec ses emplacements bien adaptés et son système de gestion fine, Tongli Group s'est rapidement développé depuis sa création. Elle a un capital enregistré de 1,65 million de dollars américains et un actif total de plus de 10 millions de dollars américains.
Nous sommes professionnellement fabricant et exportateur de Computerzied entièrement jacquard machine à tricoter à plat avec la marque Tongli, toute la gamme lampe à LED. Avec de fortes capacités couvrant la recherche, le design, le marketing, la fabrication et le support technique,
Le principe de qualité vient en premier et un service de soutien durable, tongli établit un centre de marketing et de service avec un réseau mondial pour servir des clients du monde entier. Nous guider les clients dans le succès et la création.
Dirigé par le directeur de M. Zhengjiang Zhang, Agissant sur l'esprit de «coopération mutuelle, crée le brillant avenir ensemble», nous souhaitons la bienvenue à tous les amis du pays et à l'étranger pour nous rendre visite.
Groupes de Produits : Machine à tricoter à plat entièrement à la mode