Description du produit
N ° de modèle: TL-152S Machine à tricoter Coupe: E16 Style tricot: Aiguille plate Style: Machine à tricoter Aiguilles informatisées: informatisé Condition: Nouvelle tricot Largeur: 52 pouces Système de tricotage: chariot simple avec système unique et combinaison Sy Racking: transfert / tricot / Miss Two Way Knitting Techno Transfer Cam: Compact conçu, Transfert de l'avant vers l'arrière et Measurement & Nw: 2350 * 1900 * 1800 650kgs Transport Package: Wooden Case Origine: Jiangsu Chine Type: Jacquard Knitting Type de produit: Sweater Méthode de tricotage: Single Needle Bar Style: Machine à tricoter à plat Certification: CE, ISO9001: 2000 Calibre: 7g 8g 10g 12g 14G 16g Vitesse de tricotage: Vitesse maximale atteinte 1.2m / S Fonction de tricotage: Transfert / Tricot / Miss Two Way Knitting Techno Détecter l'alarme et la protection: Détecter l'alarme et Protection Nom du produit: machine à tricoter plat 12g (Tl-152s) Marque déposée: TL Spécification: 52inches, système unique Code HS: 84472020 Nom du produit: machine à tricoter plat 12G
La machine à tricoter à plat informatisée la plus vendue pour les tricots
Spécification:
Spécification:
Gauge

   

5G,7G,12G,14G

Knitting width

  52"

Knitting speed

Controlled by AC servo motor with 24 sections speed optional, max 1.2m/s;

Knitting system

GE1:single carriage with single system 

Knitting function

Knit, miss, tuck, transfer, pointelle, intarsia, jacquard, hide,or apparent shaping and 

other regular patterns.

High-speed double tables technology

The scope of racing reached 6 inches and raises the efficiency of table running by 40%,

easy to deal with the pattern of twisting and fair isle;

Dynamic stitch

The skill is initiation in China and at the same level with similar machines internationally.

Different tightness is allowed on the same line without problem of varying lengths while 

knitting.When group of rib,twisted flower and frong-back are knitted on the same line,

they are allowed to loosen alone; 

Technology of stitch motor closed-loop control 

Intelligently controlling the working condition of stitch motor is phased with this technology,

avoiding the problem of wrong tightness while knitting;   

Rapid gyration

With rapid gyration in one-needle period,the efficiency can be raised by 14% especially 

when knitting narrow weaving like sleeve or stitching;

Intelligent traction control

Provide kinds of traction;slove the problem that traction may be lacking on thick-needle machine;release traction to make stitch transfer more stable;

Picture alarm

Alarm function with vivid images to make it easier;

Function of intelligent computer file

Create parameters like thickness,traction and speed with intelligent plate making program,

save time for creating parameters on the machine;

Control system

1,Screen:adopt 10.4 inches LCD touch screen and figure interface;

2,Adopt intelligent head box(CAN bus technology);

Power

Single-phase 220V,adopt advanced CMOS technology enabling memorizing at the instant of 

power outages and restoring of knitting thereafter.
Les pannes de courant et la restauration du tricot par la suite.
Emballage: étui en bois
Expédition: par voie maritime ou aérienne
Paiement: 30% par T / T, le solde par T / T avant l'expédition
Délai de livraison: 30 jours
De plus en plus disponible uniquement chez One Machine ----- Modélisme de mode de mode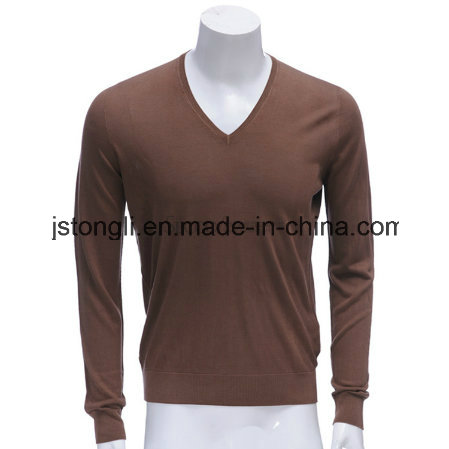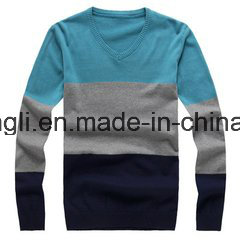 Groupes de Produits : Machine à tricoter à plat entièrement à la mode